Vinyl Fence
Fort Lauderdale
Quality Vinyl Fencing in Fort Lauderdale
Looking for a vinyl fence that will last? Look no further than Fort Lauderdale Fence Contractors. Vinyl fence manufacturers are not all made equal. Our Fort Lauderdale Fence Contractors offer superior vinyl fence features that go above and beyond other similar products. We're experts in vinyl fencing and can help you find the perfect fence for your needs. We offer a wide variety of colors and styles to choose from, and our fences are made to last.
When it comes to choosing a fence, there are many factors to consider. But with Fort Lauderdale Fence Contractors, you can rest assured that you're getting the best possible product for your money. We only use the highest quality materials and our fences are built to last.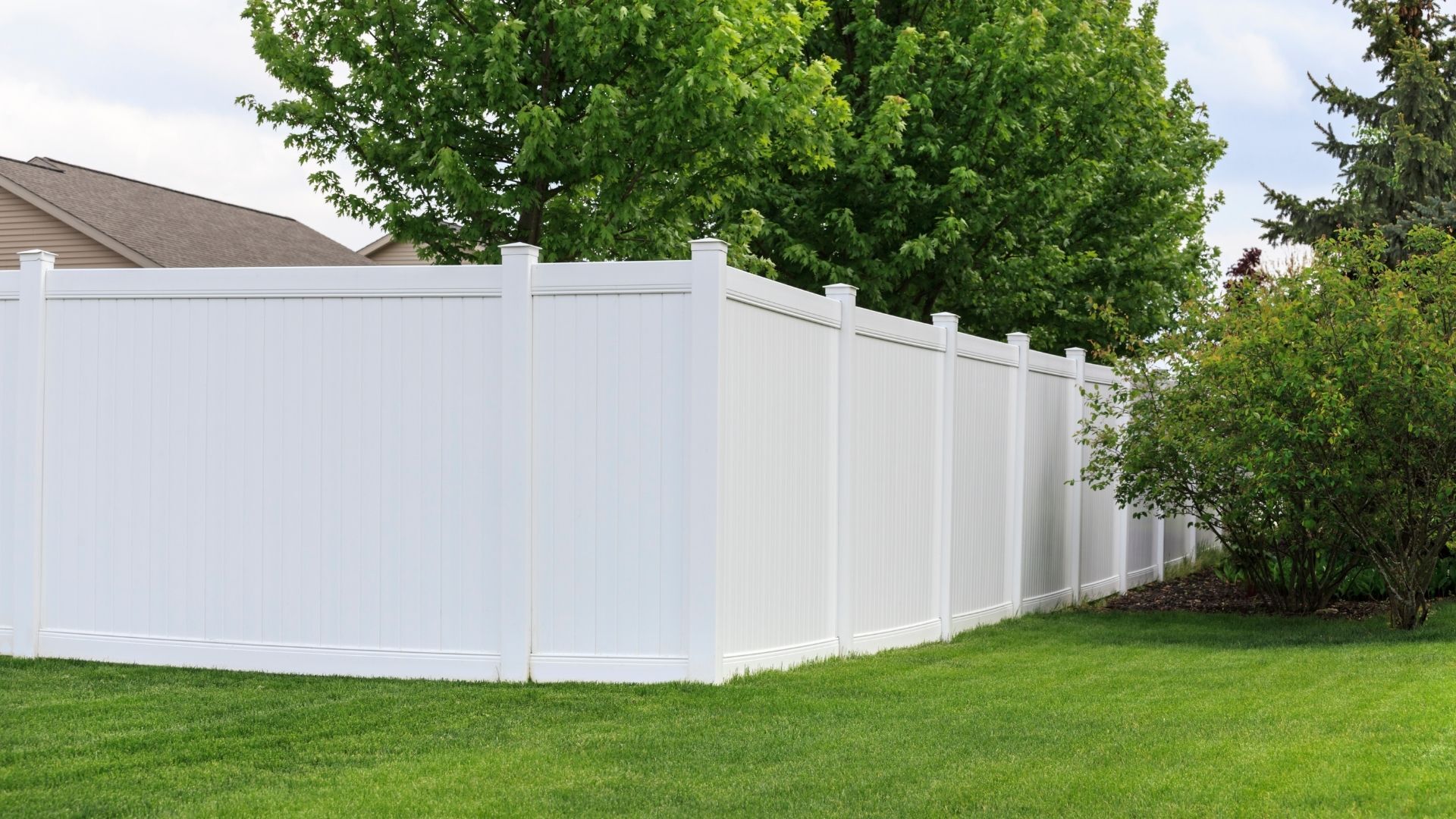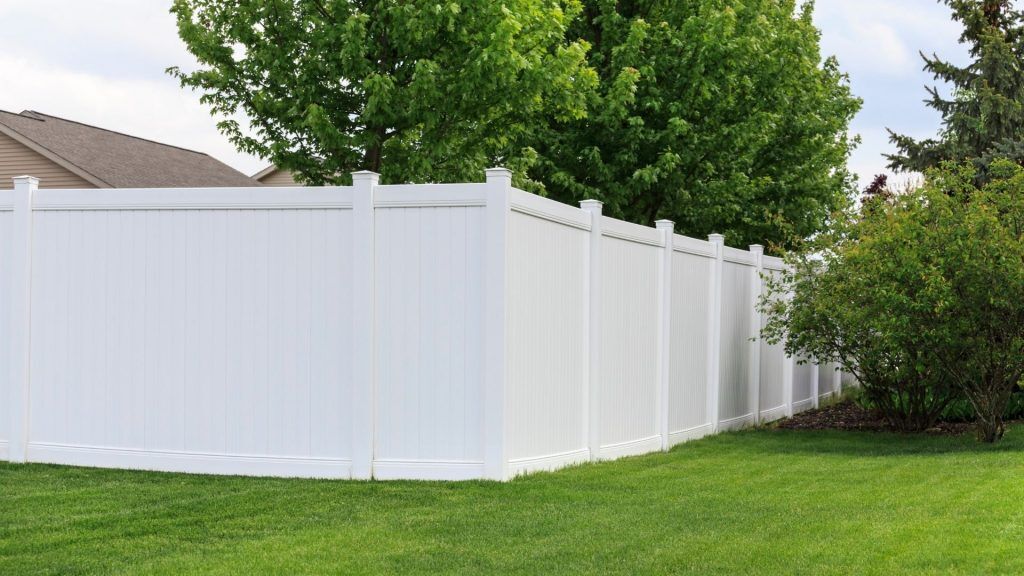 Durable And Low Maintenance
Vinyl fences have become a popular choice for homeowners in recent years. There are many reasons for this, but the main one is that vinyl fences offer a lot of benefits that other types of fences don't. For example, they're incredibly durable and long-lasting, meaning you won't have to worry about replacing them anytime soon.
In addition, vinyl fences are also very low maintenance. Unlike wood fences, which need to be stained or painted every few years, vinyl fences only require occasional cleaning with soap and water. This means you'll save time and money in the long run.
Don't Replace Your Fence, Upgrade It
Don't Replace Your Fence, Upgrade It There are a lot of reasons why you might want to replace your fence. Maybe it's seen better days, or maybe it's not serving its purpose anymore. But before you go and replace your fence, consider upgrading it instead. Upgrading your fence can give it a fresh new look while also adding some extra functionality. Here are a few things to consider when upgrading your fence. First, think about the material of your fence. If it's made of wood, you might want to consider switching to vinyl. Vinyl fences are more durable and require less maintenance than wood fences. They're also more aesthetically pleasing, which can add value to your home. If you're not sure about vinyl, you can also get composite fencing, which is a mix of vinyl and wood.
Perfect Style For Your Home
Vinyl fences are a popular choice for homeowners looking for a way to improve the look of their home and add some privacy. It comes in a variety of styles and colors, so you can find the perfect one to match your home. It is also low maintenance, which is a plus. So if you're looking for a way to improve your home's curb appeal, consider a vinyl fence. Most of our customers choose to have their vinyl fence installed by a professional contractor. But if you're handy and want to do it yourself, we've got you covered. We offer a variety of vinyl fence kits that come with everything you need to install your new fence.
Protect Your Property With A Sturdy Vinyl Fence There are many different types of fences that you can choose from when you are looking to install one around your property. But if you are looking for the best protection for your home and family, then you should consider vinyl fences. Vinyl fences are strong and durable, and they will keep your property safe from intruders. They are also easy to maintain, and they will last for many years. If you are looking for a fence that will give you peace of mind, then you should consider vinyl fences.
Get Creative And Make Your Yard More Beautiful
Transform your typical outside space into an outdoor living area that adds value and beauty. Fort Lauderdale Fence Contractors vinyl fences are designed with exceptional strength and long-term appeal, with interesting colors, designs, and textures. If you are looking for a way to make your yard look more beautiful, consider installing a vinyl fence.
Vinyl fencing is an excellent way to accentuate any home or business. It provides a clean and classic look that will never go out of style.
When you want someone to come in and replace your old vinyl fence with a new vinyl fence, contact Fort Lauderdale Fence Contractors. As the preferred fencing company in the city, we will gladly provide you with the fencing that you want and need. If you're trying out vinyl fencing for the first time, allow us to provide you with all the information that you'll need to make the best decision possible. Vinyl fencing offers numerous benefits, which is why it is the most requested type of fencing that we install.
Why Vinyl Fences Are A Better Choice
Nowadays vinyl fences are taking the place of old wood fencing. Vinyl PVC fence installation has a lot of advantages for your property. It's also vital to understand that every product or technology brings negatives with it. If there is a product or technique, it must be evaluated in terms of its benefits and drawbacks. The vinyl fence is one of the most popular products on the market.
Vinyl fencing is a much better choice than wood for many reasons. First, it's incredibly durable and can last a lifetime with proper care. It won't warp, rot, or splinter like wood. It's also impervious to insect damage and won't be eaten by termites. Second, vinyl is easy to clean and maintain. A simple house down will usually do the trick. Third, vinyl fencing is available in a wide variety of colors and styles.
Vinyl fences are a functional and elegant way to improve the look of your property. They come in a variety of colors and styles, so you can find the perfect one to match your home. Vinyl fences are also durable and low-maintenance, so you can enjoy them for years to come. It is functional because it can be used as a physical barrier to protect your property from intruders, animals, and the elements. It is also elegant because it can add curb appeal and value to your home.
While nothing is full-proof, what we can tell you about vinyl fencing is that it is one of the most durable types of fencing that we offer. If it were not as good as we say that it is, there is no way that it would still be as popular as it is. Our vinyl fencing includes a comprehensive warranty, which means that you do not have anything to lose by having this type of fencing installed. Vinyl fencing is available in a variety of colors and is affordable, which makes it a practical choice.
We rely on the most reputable fencing manufacturers when purchasing our fencing materials. You deserve the absolute best when you are spending your hard-earned money, and we are prepared to provide it to you. We work with suppliers who are known for delivering high-quality fencing, which is why we receive repeat business and recommendations. We value your business, which is why we are committed to providing you with the best quality of fencing. When you want to get the most for your money, invest in a fence provided by Fence Pros Fort Lauderdale.
When someone has determined that they will have a vinyl fence installed, they often rely on us to install it for them. We have the most qualified team of professional fencing experts in the area, which assures us of your receiving the best and most thorough fencing job possible. Regardless of how much fencing you may require, we can provide it to you. In most instances, we can complete the installation of a new vinyl fence in a single day. When you want to receive value for your money, allow us to install your new vinyl fencing. We offer you our service guarantee.
Frequently Asked Questions
chain-link fences offer a variety of benefits that make them a popular choice for both residential and commercial properties. They are affordable, durable, and low maintenance, and can be customized to fit the specific needs of any property. chain-link fences are also one of the most versatile types of fencing, as they can be used for a variety of purposes, such as security, privacy, and decorative purposes.
chain-link fences are very durable and can last for many years with proper maintenance. However, the lifespan of a chain-link fence will depend on several factors, such as the type of material used, the quality of the installation, and the climate in which the fence is located. chain-link fences made of galvanized steel are particularly resistant to rust and corrosion, making them an excellent choice for coastal areas or other environments where salt air is a concern.
chain-link fences are an excellent choice for security purposes because they are strong and difficult to climb. The tight weave of the chain-link fabric makes it virtually impossible to cut through with bolt cutters, and the sharp points on the top of the fence deter would-be intruders. chain-link fences can also be equipped with barbed wire or electrified wire to further deter trespassers.
Trustworthy Fence Contractors
Professional Installation And Service
A professional installation crew will know exactly what to do and how to do it, ensuring that your fence is installed quickly, correctly and with minimal disruption to your property. Furthermore, a professional fence company will offer ongoing service and support, so you can be confident that your fence will continue to look great and perform well for years to come.
Our Fences Are Made Of High Quality Materials
We use the best materials in the market to ensure that your fence will last for years. We also have a wide variety of fences to choose from, so you can find the perfect one for your home. Giving you the best product is just one way that we ensure your satisfaction. With high quality materials but low maintenance requirements, our fences provide great value for your money.
We Have A Wide Variety Of Fences To Choose From
You may want to consider a fence for your home, your business, or your pool area. Fort Lauderdale Fence Contractors can help you choose the best fence for your needs and install it quickly and efficiently. We have a wide variety of fences to choose from, including PVC, vinyl, chain link, aluminum, and wood. We can also install a picket fence or a pool fence.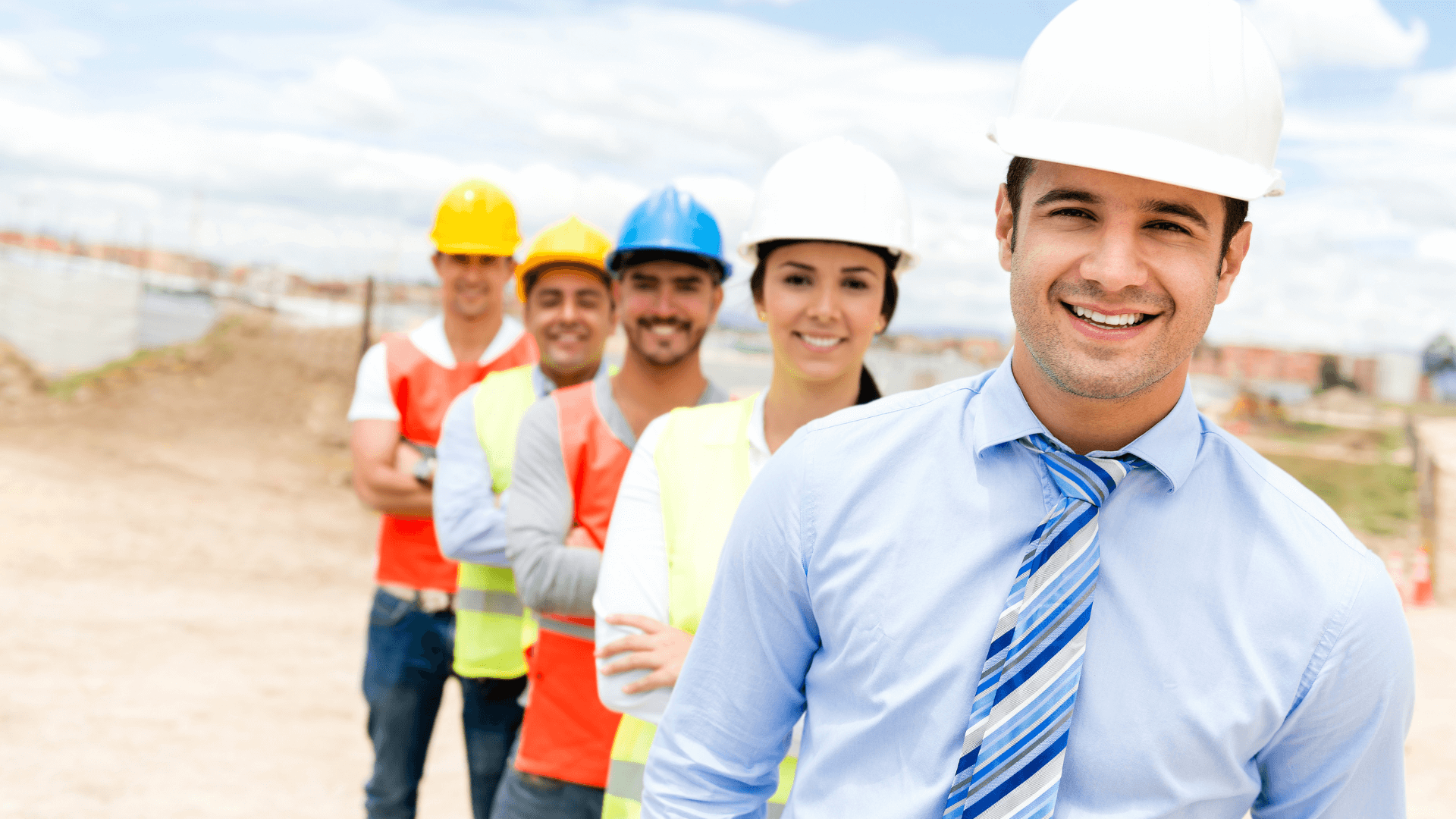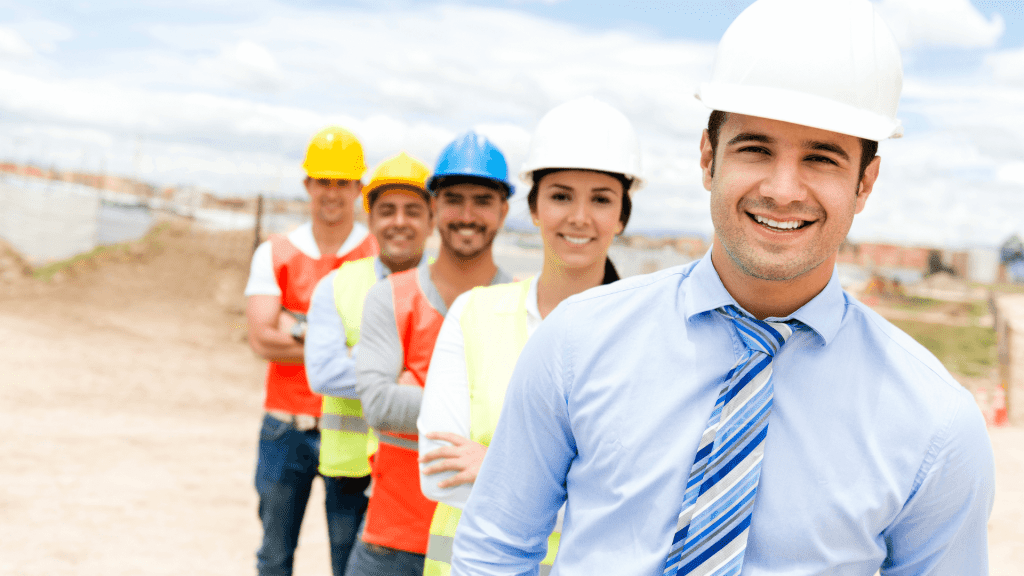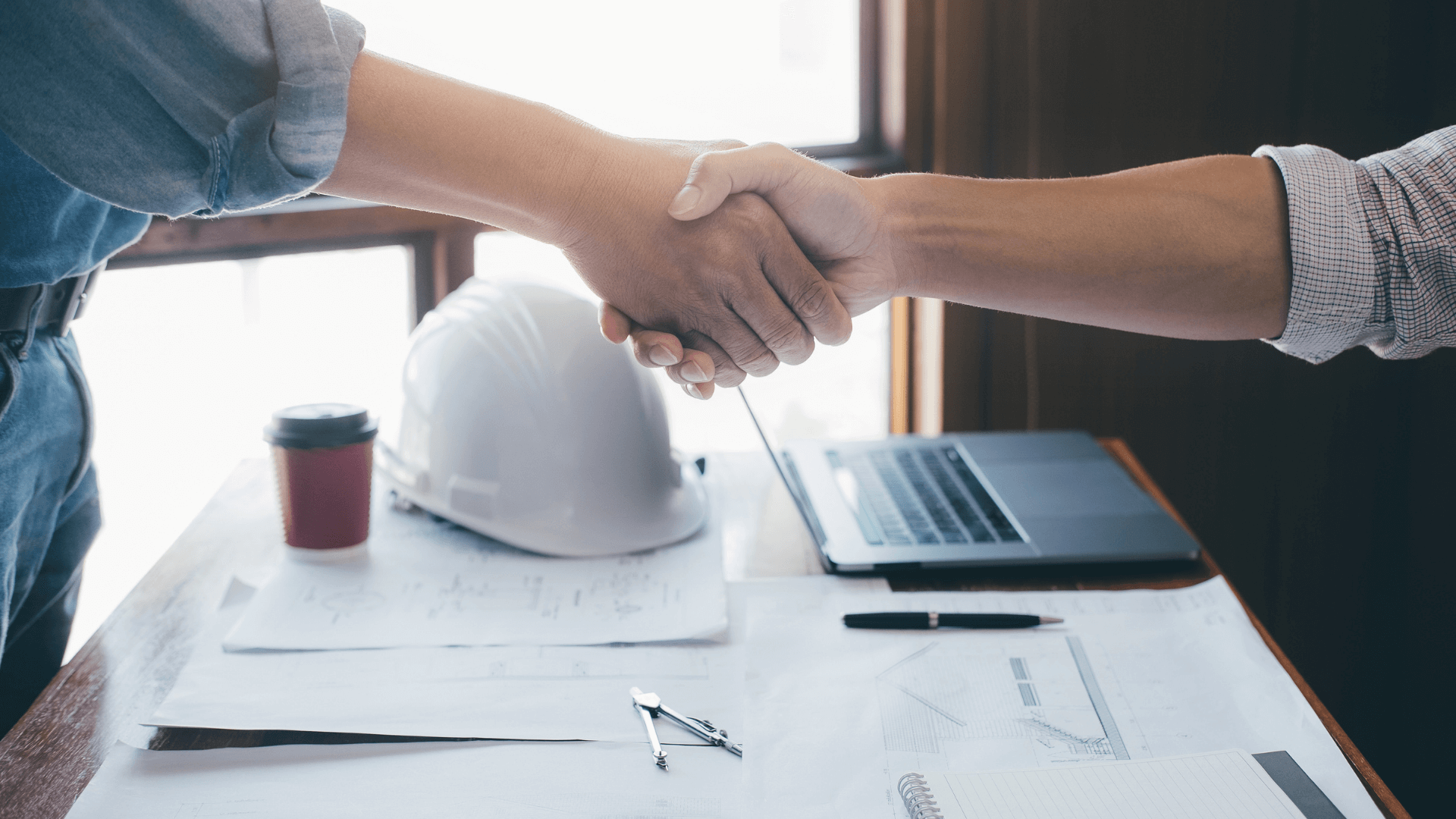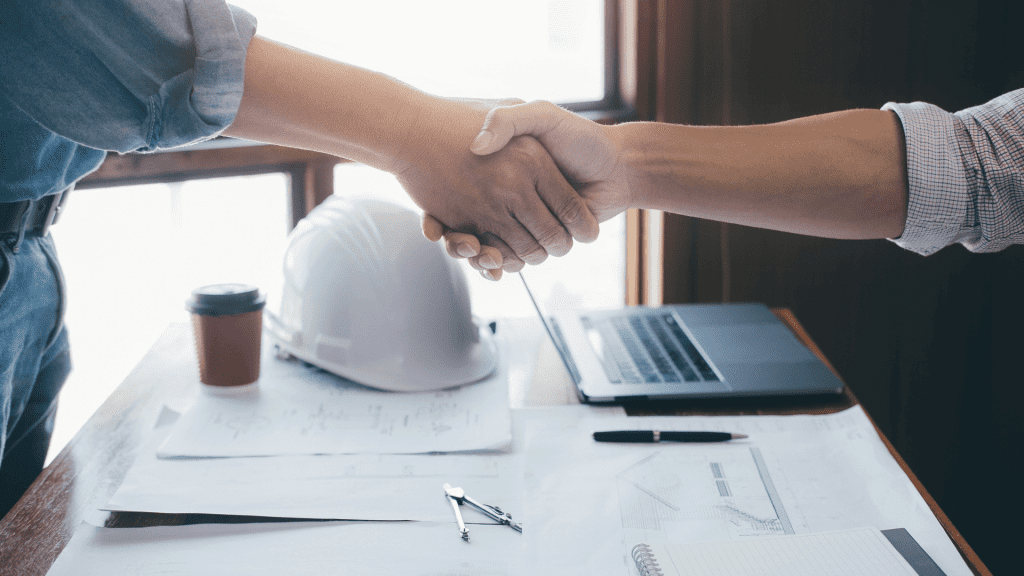 Looking for a fence contractor? Look no further! Fort Lauderdale Fence Contractors are the most trusted and reliable fence contractors in Fort Lauderdale, Florida. We have been serving the community for years and have built a reputation for quality workmanship and customer service. Our fences are made from the highest quality materials and are installed by experienced professionals. We offer a wide variety of fencing options to choose from, so you can find the perfect fence to suit your needs.
If you need us, contact us today at 9545476067 to know us more.